Hospitalization

Clinique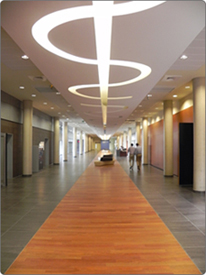 Estuaire Private Hospital offers:
356 beds and medicine hospital stay
20 chemotherapy spaces
52 ambulatory surgery spaces
Emergency unit 24/7.
Estuaire Private Hospital is part of the Medical House, which offers:
50 specialized doctors
1 biological and medical analyses laboratory
1 medical imagery center
Estuaire Private Hospital can manage 1.500 childbirths – with appropriate accommodation for mom-to-be. The technical facilities allow 24/7, even in emergency.
Midwives and nursery staff give childbirth classes and newborn cares training inside the maternity unit.
A "nature delivery room" allow de-medicalized childbirths, with dedicated classes previous to the delivery and specific equipment on-site (bath,...).
For further information about the Estuaire Private Hospital, click here.
---
Access
Hopital Privé de l'Estuaire
505 Rue Irène Joliot Curie, 76600 Le Havre
Agrandir le plan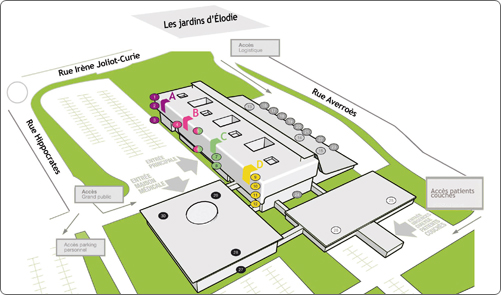 Click on the picture to enlarge
---